Advocating for clients.
Putting lives back together.
At the Gillis Law Firm, we take a limited number of cases per year so you get the attention you deserve. We devote our knowledge, skills and resources to you and your case.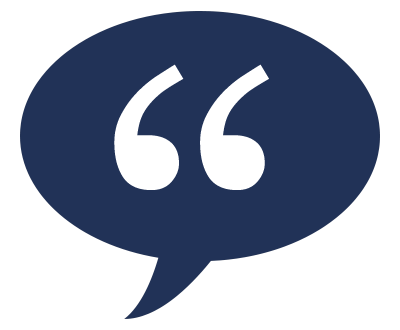 "Molly was a wiz. She was very diligent with my wife's case and actually obtained a bigger settlement that expected. If anyone needs an attorney for services she offers you will not be disappointed. And you deal with her, not a staff attorney. That means a lot."
BILL W.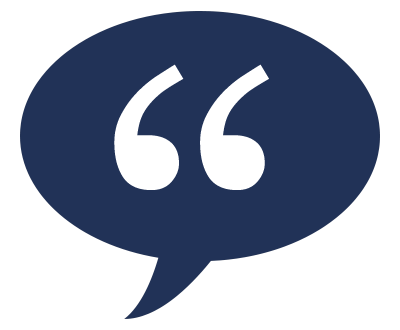 "Austin has a sterling reputation for excellence and ethics. He is a zealous advocate for his clients' interests and a consummate professional. Austin is civil and collegial inside and outside of the courtroom. Austin treats opposing attorneys with respect, plays by the rules, and advances his clients causes in a professional and diligent manner."
ED P.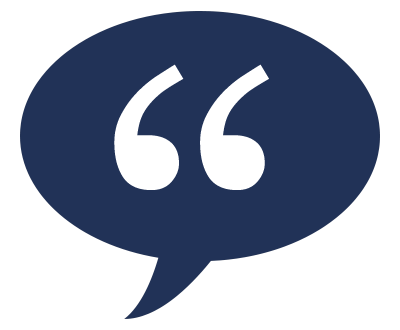 "Molly is hands down the best attorney that there is. Her compassion for her clients is unlike any other. I was involved in a accident while in my patrol vehicle. She guided my family and I through the entire process and called to check on us on a weekly basis. I have referred her to several other people because I know she will treat them right and get them the settlement that they deserve just like she got us."
DAVE C.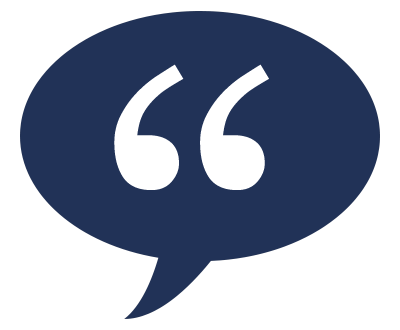 "Austin is smart, compassionate, and driven to succeed at everything he undertakes."
ROBERT I.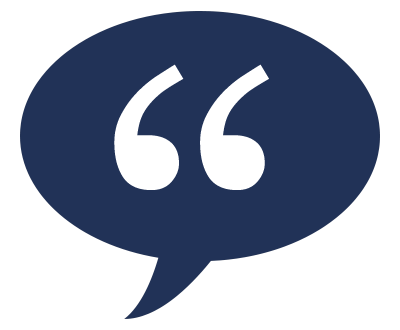 "Ms. Gillis and her firm have been an enormous over the past few years with several projects. They are professional, responsive, and honest. Ms. Gillis in particular has gone out of her way numerous times to make sure that my issues were addressed promptly and correctly. Furthermore, she is a wonderful human that deeply cares about our community and the people of Cobb and Marietta. She has given back to the community more in the last year than most people do in a lifetime. My highest recommendation!"
MATTHEW W.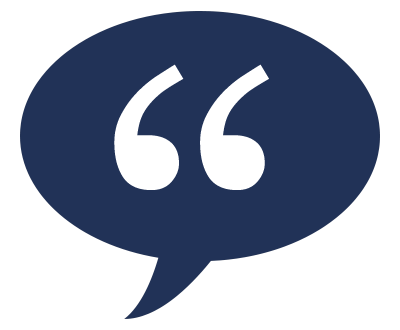 "Mrs. Gillis has a strong working knowledge of Georgia law and worked tirelessly on my case. She devoted her heart and soul to my case and handled all matters in a very professional manner. She has remained fully dedicated to me as a client and is always there to hear me out. I have always been treated with great respect from her and feel that she is worth every penny. She is honest and just and will always steer you down the right path. I would recommend her and her firm to anyone, and if ever the time arises again, I will not hesitate to call her."
HOWARD S.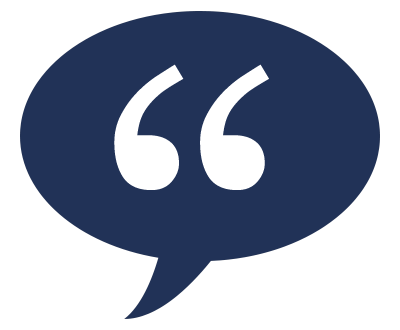 "Austin always exhibited a sharp legal mind and had the ability to understand the "big picture" of all sides of a case. He is also has the ability to be agile and think on his feet to adjust to changing dynamics. Austin always played by the rules and handled cases with professionalism."
SHANE M.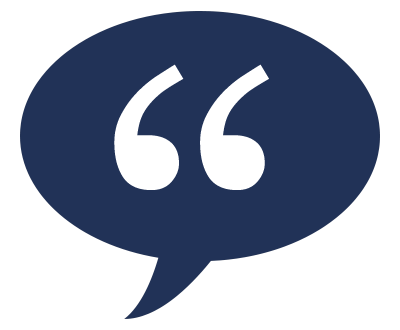 "What a wonderful law practice!! We are so glad to have a family-run law firm in the area. Their staff has been a tremendous help and they are so quick and responsive on questions."
POOLE'S PHARMACY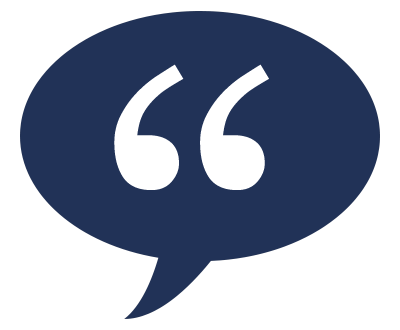 "Molly is top notch. Her cross-examination skill is a thing of art. She won't back down from a fight. I refer my network to her every chance I get."
PHYLLIS C.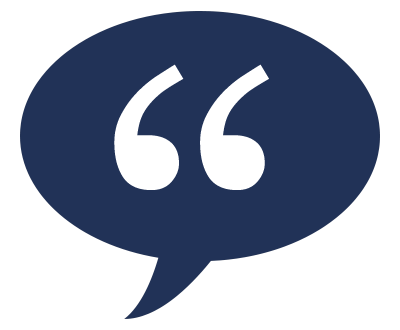 "The Gillis Law Firm goes above and beyond for their clients. Their professionalism and attention to detail are unparalleled. On top of that, they're great humans all around."
LAURA W.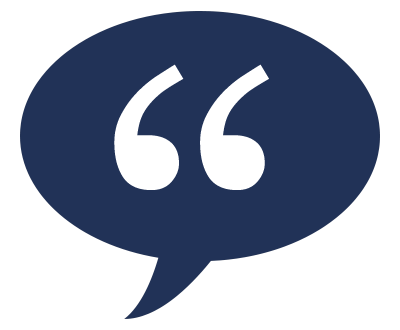 "Molly is the most attentive and caring professional. I know first-hand the lengths she will go to represent my best interests and deliver me a fair and reasonable outcome. I could not trust an individual more. She fights fiercely for those she represents and I could not choose a better representative of my interests. There are many roles and words to describe her commitments and successes, but Lawyer is her calling."
HILLERY C.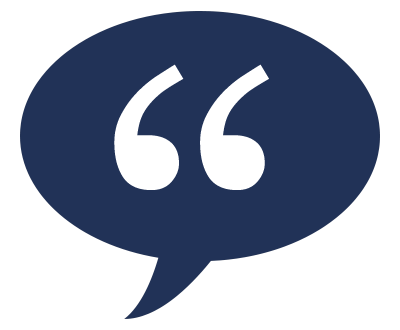 "Molly has a reputation in the legal community for being an exceptionally smart lawyer and going the extra mile for her clients when I know other lawyers would not. Molly thinks through problems her clients face and finds unique solutions when necessary to resolve issues. I wholeheartedly endorse Molly as a talented attorney that people can trust and who will assist her clients in navigating to an excellent resolution of their case."
HARLAN W.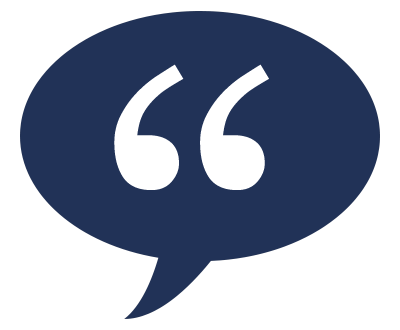 "I am a police officer with 16 years of experience. I filed a defamation lawsuit against a woman who accused me of sexual assault during a traffic stop. Having Molly Gillis on my side to represent me in court was truly a blessing. Not only did we win the lawsuit to clear my name and reputation, but Ms. Gillis got me a judgment of $132,000! Her hard work and dedication to my case was absolutely amazing, and she kept me informed throughout the entire lengthy process. If you're looking for someone to represent you that will treat you like family, I highly recommend Molly Gillis."
ANDY B.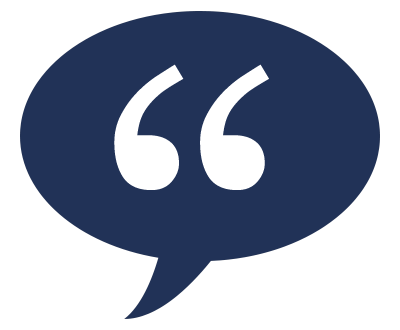 "I would like to thank Molly Gillis for being there for me when I needed legal counsel. Ms. Gillis placed her personal life on hold to assist me with a serious issue. Ms. Gillis is very knowledgeable and assisted me with all the steps I needed to complete. Excellent communication and follow up. I would definitely recommend."
JOHN C.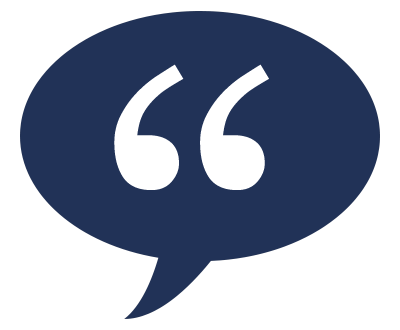 "Molly is stellar. Her hard work is evident and she gets results. She is honest and responsive. Will always use this firm."
CAROLYN S.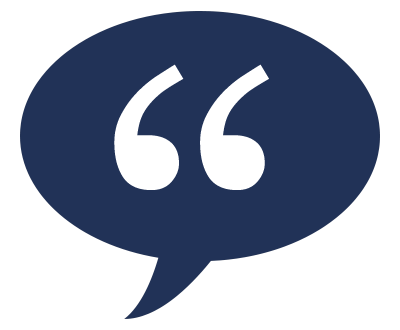 "Molly is a fantastic trial attorney, who has earned tremendous results in significant, hard-fought, cases. I recommend Molly to the highest extent possible."
ED P.