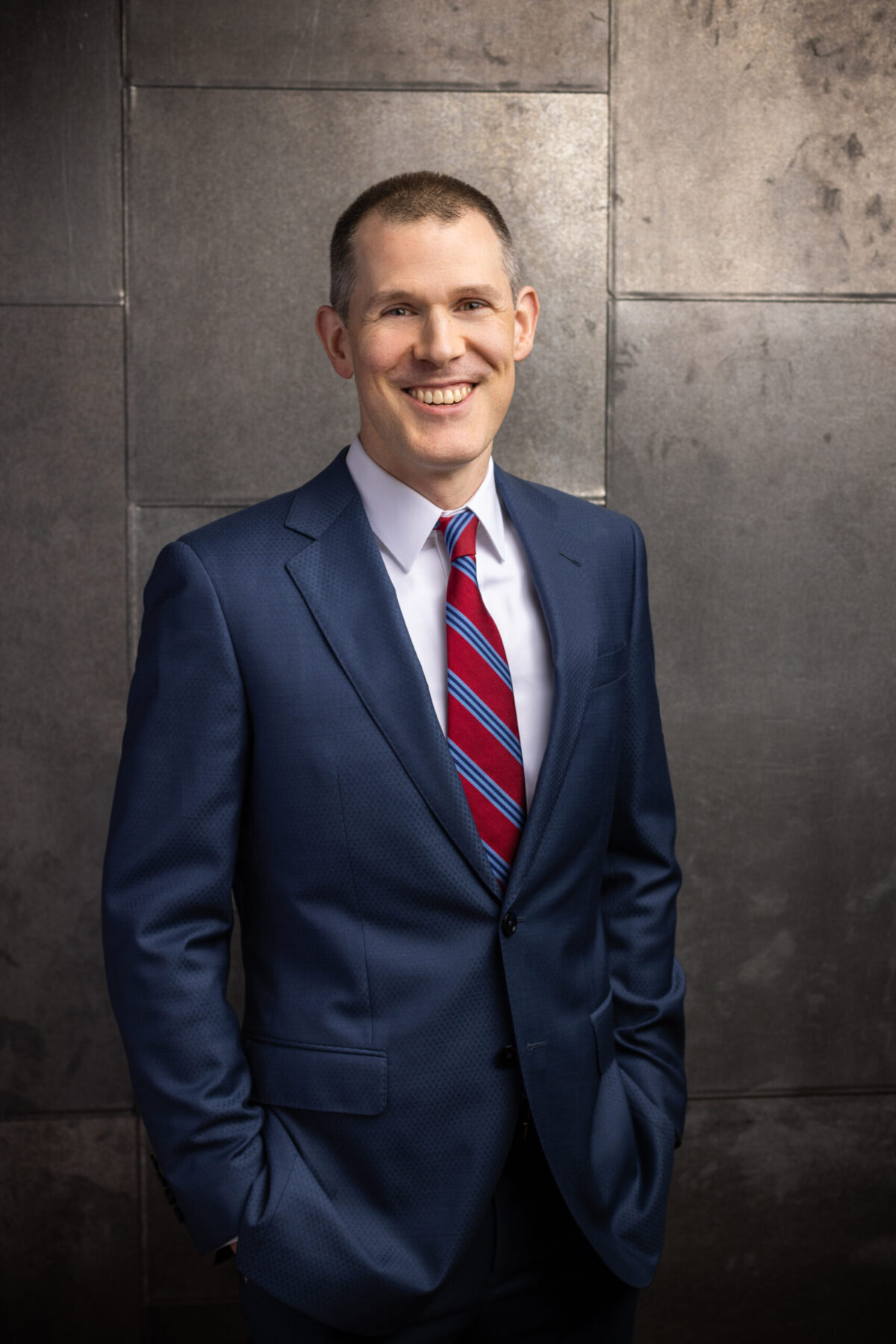 Justin H. Meeks
Of Counsel
Justin Meeks represents individuals who have been hurt or killed because of another person's actions.  Specifically, he has over fifteen (15) years of experience advocating for individuals who have been catastrophically injured from car collisions, premises liability, motorcycle accidents and 18-wheeler wrecks.  He has a keen eye for identifying complex procedural issues in cases that other lawyers may overlook.
Justin started his legal career while in law school when he earned a prestigious internship at the Florida Supreme Court.  There, he gained invaluable experience working with the Justices and their Law Clerks, researching requested issues and briefing the Justices on matters pending before the Court.  In addition, he attended numerous oral arguments presented by some of the best attorneys in the country.
For the next fifteen (15) years, Justin worked at two civil litigation law firms.  During this time, he found his niche advocating for individuals whose lives were altered because of someone's negligence.  Specifically, he has spent the past eight (8) years focusing on representing first responders, such as law enforcement officers and firefighters.  In doing so, he has become an expert in advancing claims on behalf of these first responders.  These cases are very nuanced and he is well-known for his knowledge and experience in handling all aspects of each claim.
Justin works on every part of his clients' cases – from intake through settlement or trial.  He gives each client the personal attention needed to aggressively and efficiently prosecute their case.
Justin is a member of the State Bar of Georgia, the Cobb County Bar Association and the Georgia Trial Lawyers Association.
In his free time, Justin is an avid CrossFitter,  a longsuffering Atlanta Falcons fan and he tries to dominate his fantasy football league.
Education
Juris Doctor, Florida Coastal School of Law – Jacksonville, Florida
Florida Coastal Law Review, Technical Editor
Bachelor of Business Administration in Finance, Kennesaw State University – Kennesaw, Georgia
Minor in Business Law
Bar Admissions
All Georgia trial level courts
The Supreme Court of Georgia
The Georgia Court of Appeals
The United States District Court for the Northern District of Georgia
The United States Court of Appeals for the Eleventh Circuit
Publications
Comment, Circuit Split:  Can a Search Warrant that is Particular Upon Issuance Lose its Particularity Upon Execution?, Volume 9, Page 237, Florida Coastal Law Review, 2008