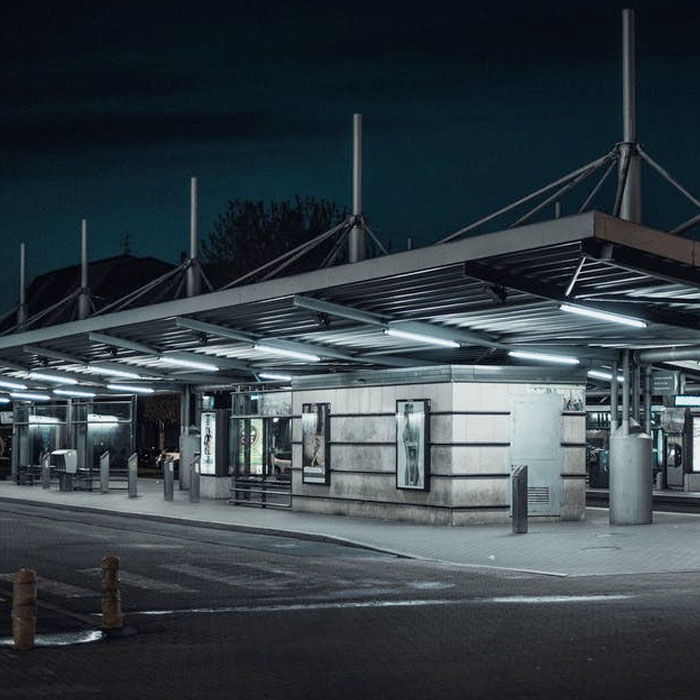 Inadequate Security
The Gillis Law firm represents clients who have been victims of crime on commercial properties – people who have been horribly subjected to robberies, rapes, shooting, physical assaults and even death. Often times, the commercial property owner is required to carry a large insurance policy to compensate victims of crimes which occur on their property.
Property owners have a duty to keep people safe on their property, even from criminal acts by third parties. An inadequate or negligent security claim is a type of personal injury claim that involves a dangerous property condition that a property owner (or manager) should have taken reasonable steps to address. In these cases, the dangerous condition is the risk of third-party criminal acts. 
Contact us to discuss your Negligent Security claim.