Passion. Experience. Advocacy.
Passion. Experience. Advocacy.
Advocating for clients.
Putting lives back together.
At The Gillis Law Firm, we take a limited number of cases per year so you get that attention. We devote our knowledge, skills and resources to you and your case.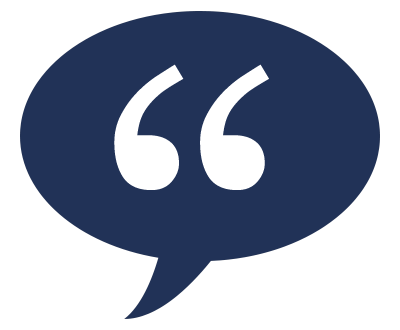 "Mrs. Gillis has a strong working knowledge of Georgia law and worked tirelessly on my case. She devoted her heart and soul to my case and handled all matters in a very professional manner. She has remained fully dedicated to me as a client and is always there to hear me out. I have always been treated with great respect from her and feel that she is worth every penny. She is honest and just and will always steer you down the right path. I would recommend her and her firm to anyone, and if ever the time arises again, I will not hesitate to call her."
HOWARD S.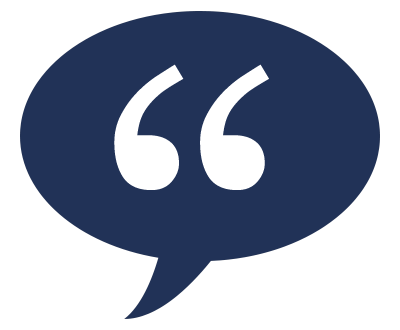 "Austin is smart, compassionate, and driven to succeed at everything he undertakes."
ROBERT I.