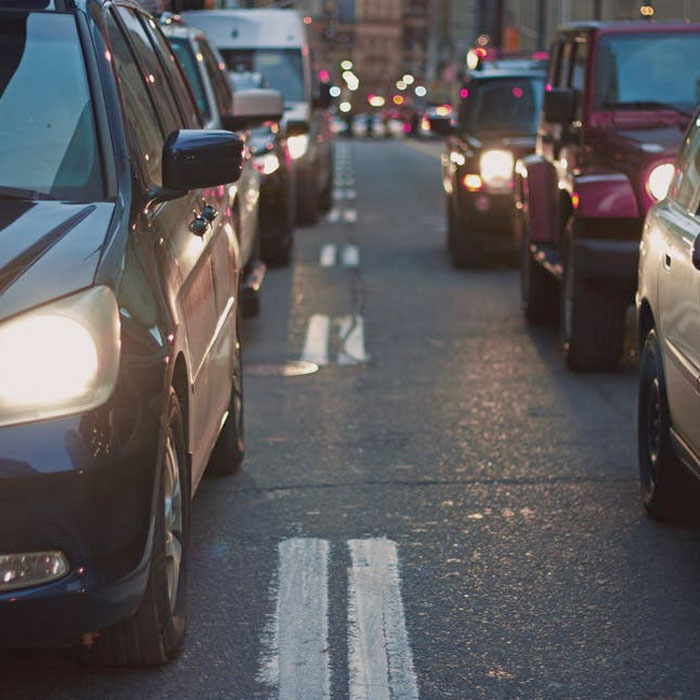 Automobile Accidents
No one wants to be the victim of an automobile accident, but once it happens to you, the best thing to do is to make sure you are taken care of – both physically and legally. Injuries sustained in a car accident can send you into recovery that last weeks, months or sometimes indefinitely. If you have been injured in a car accident, you need to protect your health and your rights by talking with an attorney as soon as possible.
After a car accident, there are initial steps you can take that will positively impact both your safety and the quality of your case. 
First, contact and wait for law enforcement officers to investigate the accident. 
Second, thoroughly document the scene by taking pictures and exchanging insurance information with any and all other parties involved. 
Next, upon leaving the scene of the accident, you should seek medical treatment and have a doctor evaluate your injuries. Often times, a person's adrenaline prohibits him or her from realizing the severity of the injuries immediately. Do not be preoccupied with whether or not your health insurance will cover your medical expenses. 
Document your treatment and recovery over time.
Finally, do not discuss and provide a recorded statement to anyone before speaking with a reputable attorney. 
Automobile accidents happen each and every day across Georgia. The causes of auto accidents vary immensely, but when you are involved in an accident that is attributable to the negligence or reckless behavior of the other driver, you should be compensated for the harm that they have caused you. Some common acts of negligence include:
Distracted driving

Driving under the influence

Speeding

Reckless driving

Driving while drowsy.
The painful effects of a car crash can go far beyond an injury or a totaled car. There are often months of emotional, financial and physical pain that accumulate after a serious car accident. The Gillis Law Firm is prepared to work on your behalf to recover every cost associated with your personal injury lawsuit, including:
Wrongful death 

Medical expenses, including coverage for future medical bills

Transportation expenses

Lost wages and lost earning potential

Property repair/replacement

Physical injury

Physical pain and suffering

Emotional damages

Emotional pain and suffering

Onset of or worsening depression

Mental health treatment

Catastrophic Injuries.
The Gillis Law Firm has experienced personal injury attorneys who have recovered millions of dollars for our clients who have been injured by others' negligence in car collisions. As a boutique law firm, we ensure that we take on a balanced number of cases to ensure our clients get superb representation. 
Contact us for a free case evaluation.