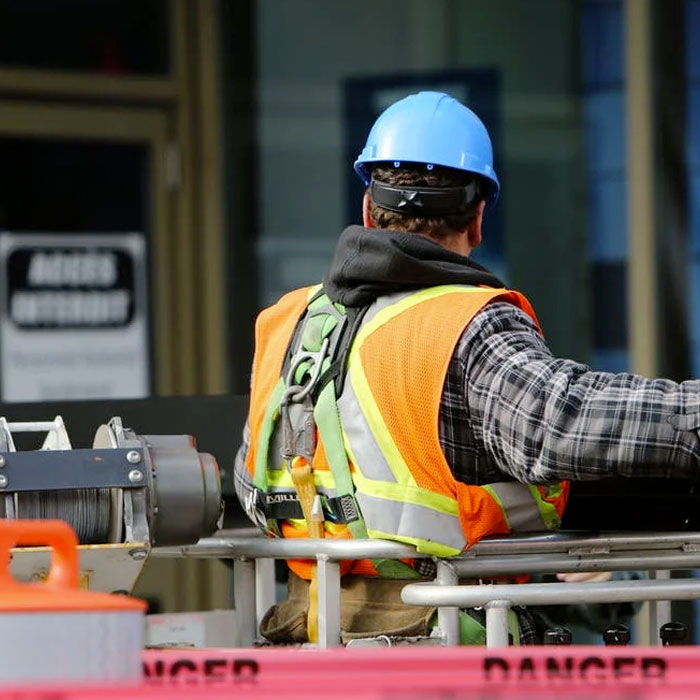 Construction Accidents
Many of the accidents that occur on construction sites throughout the greater Atlanta area are the result of negligence on the part of the managing company, the supervisors or the manufacturers of defective equipment. If you or someone you know has been seriously injured in an accident on a construction site because of negligence, you may be entitled to pursue a personal injury claim.
Austin Gillis spent years defending one of the biggest construction companies in the country. Our clients who are injured in construction accidents have Austin's knowledge on their side. Construction cases can be complex, and we use some of the most respected experts to help build our clients' cases.
Whether you were injured while working on a construction site or injured by a construction company's negligence, we can help.
Contact us to discuss your case.