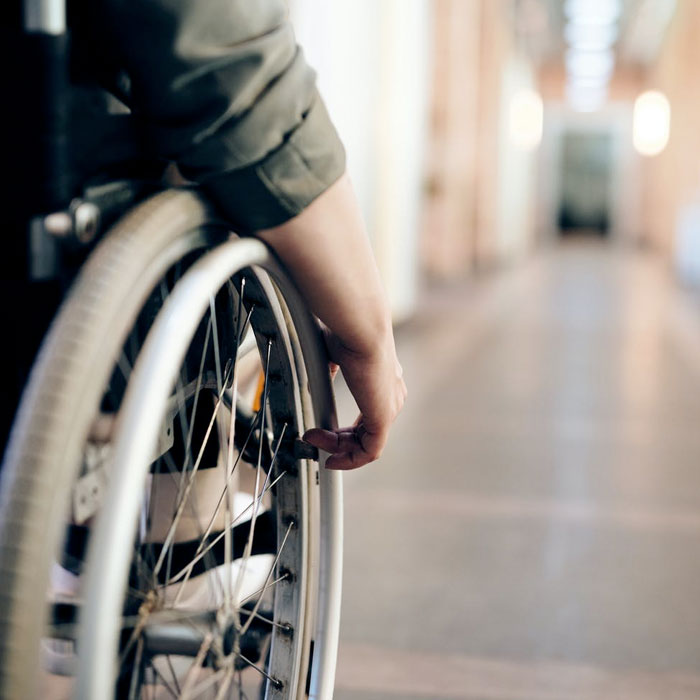 Catastrophic Injuries
Suffering a catastrophic injury can turn a person's life upside-down in an instant. All of a sudden, there are an abundance of different problems to worry about that can be overwhelming for any individual. In these situations, it is of the utmost importance to contact an experienced Georgia catastrophic injury lawyer to help put some of these frustrations at ease. Our attorneys can help relieve any heavy burdens that may be on your shoulders, as well as assist in retrieving any damages that you justly deserve.
Catastrophic injuries encompass many injuries that our clients have suffered. They range from brain, spinal cord, organ and other life-changing injuries. These injuries can be permanent and have a severe impact on a client's life. At the Gillis Law Firm, we treat our clients like family. We are ready to listen to your story and help you navigate your life going forward. At the Gillis Law Firm, our attorneys and staff work side-by-side with some of the top experts in their respective fields to ensure that your interests are protected.
Contact us to discuss your case.