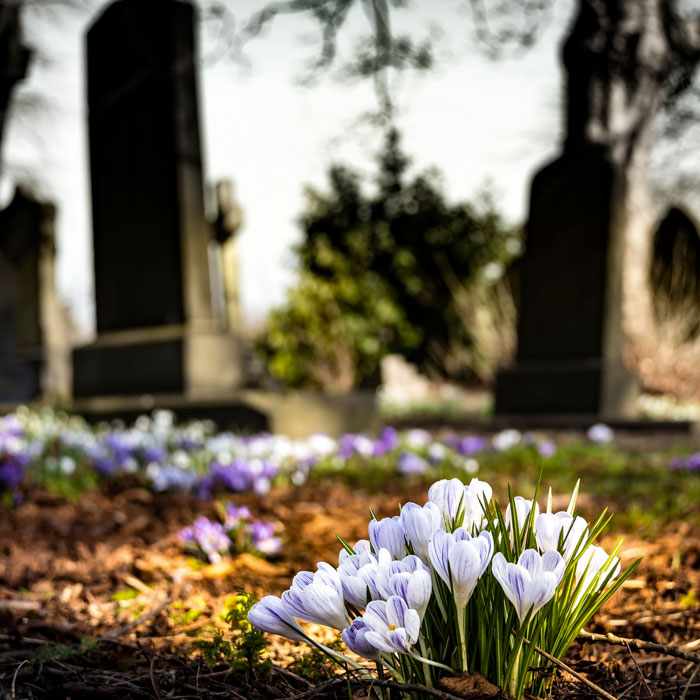 Wrongful Death
When you are dealing with the grief and pain from your loss, the last thing on your mind would be trying to hire an attorney. Yet, that is what you should immediately consider. Retaining a wrongful death law firm such as the Gillis Firm allows them to investigate the accident. We hire experienced investigators and other expert witnesses to uncover the truth and to put you in the best position to move forward with a claim or lawsuit, seeking justice for the death of your loved one.
A wrongful death claim involves a situation where someone has died as a result of injuries, usually from an accident. A wrongful death stems from the negligence or intentional wrongful act of another. These civil cases aim to compensate you for the emotional and financial harm inflicted on your family and you. Wrongful death claims can originate from:
Traffic accidents – At-fault drivers who are caught driving under the influence or driving distracted may be held reliable in wrongful death claims. Traffic accidents such as bicycle accidents, truck accidents, car accidents, pedestrian accidents and electrical scooter accidents all often lead to fatalities.
Defective products – Tools, safety products and poorly designed or manufactured products can all cause serious injury or death.
Medical malpractice – When mistakes are made by medical professionals, you may be entitled to compensation. Hospitals may also be responsible if their policies and procedures don't protect their patients.
Occupational hazards – Many jobs require risk, but it is the businesses' responsibility to manage these risks with the proper equipment and safety procedures.
Our experienced wrongful death lawyers have helped many families throughout Georgia with the emotional trauma of losing a loved one. We understand the trauma of the unexpected death of a family member. Sometimes the shock can be disabling. Our goal is to make the process as worry-free as possible. We are happy to meet with you about the process, next steps and answer any questions you have. Although challenging, it is best to act quickly after the accident to have a qualified attorney investigate the case.
Contact us for a free case evaluation.